In this you can get all information of product by using global $product in woo commerce or without using hooks and other more code.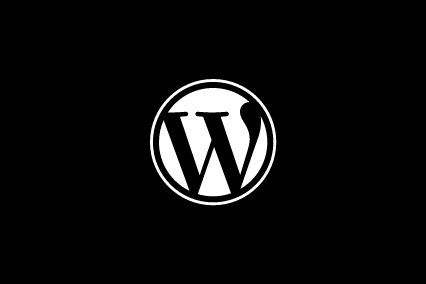 LATEST ARTICLES
Would you like to write for w3 sniff?
Become part of an amazing group of contributors and authors and start writing for us
Join Now
Feedback submitted successfully.